The Re-Patterning Project is an 8-week course designed to teach an understanding of the human operating system – how our patterns form, how to identify the unconscious places we may be leaking their creative energy or operating from wounding, how to create habits of mindfulness for achieving emotional resilience and self-mastery, how to identify our zones of genius and start putting foundations under the work we want to create in the world. This knowledge brings up an awareness of everywhere we might be spending energy fruitlessly, and returns our creative power to us so that we can put it to use for positive, sustainable change (instead of leaking it all out in old patterns of approval-seeking, unhelpful coping mechanisms, and ineffective short-term solutions). This means more energy, confidence, bandwidth, resources, and flow for our important work in the world! Not to mention that our ability to create happiness will in itself serve as a lighthouse – a reminder of what's possible – to everyone we encounter.
HERE'S WHAT WE COVER:
Week 1: Understanding How Our Patterns Form and Why We Get Stuck In Them
Week 2: Unlearning the Broken Society That Failed Us, and How "Law of Attraction" REALLY Works (And How It Intersects with Systemic Oppression)
Week 3: Trauma Responses: Here's Some of the Unconscious Stuff You May Have Been Doing, Tag Yourself
Week 4: How to Stop Doing All That and Do Something Better and Healthier, Slowly, with Self-Compassion for When You Inevitably Slip Up
Week 5: Relationships, Attachment Styles, and Using the Mirror of Polarity for Self-Awareness and Growth
Week 6: Integration and Expansion – Controlling the Speed of Your Journey for Sustainable Change (Plus That Awkward Growth Phase Where You Start Losing Friends – Is It Spiritual Growth, or Are You Being an Asshole?)
Week 7: Alright Now That You're Unstuck, What Do You Wanna Create? Finding Your Soul Mission and Hacking Your Flow State
Week 8: Foundations for a New Future: Putting Legs Under Your Creativity and Building a Life Doing What You Love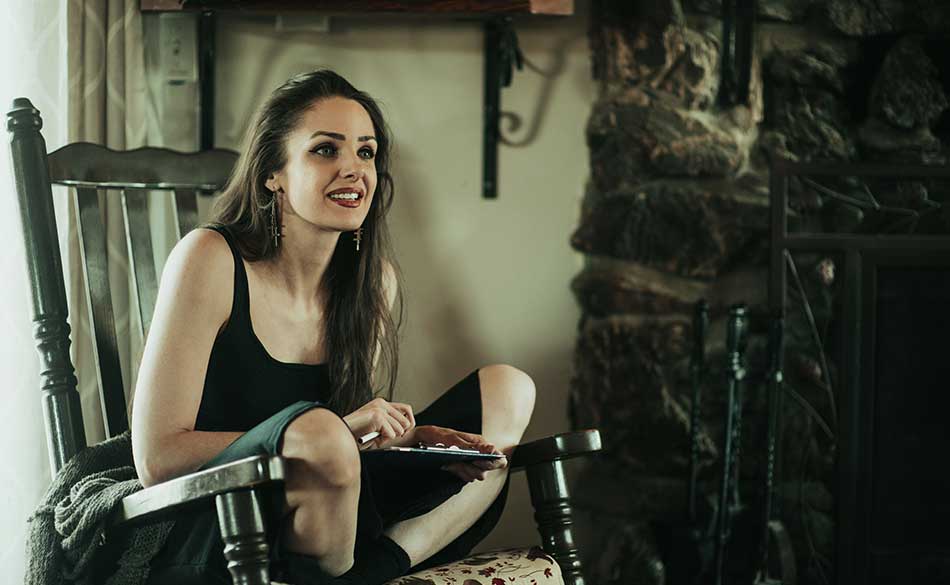 I'm the creator and facilitator of The Re-Patterning Project.
I created The Re-Patterning Project out of the research and understandings that came to me through a two-year personal healing journey that I undertook unearthing my trauma and conditioning in search of a life of peace and happiness. My certifications are in neuro-linguistic programming (NLP), Time Line Therapy™, and hypnosis. I'm also attuned in reiki (levels I & II), and while I don't offer reiki as a practice, I find that my reiki attunements have brought a connection with personal energy that has increased the depth and efficacy of my session work with NLP and TLT.
My mission is to make the practice of undoing our trauma imprints and actualizing our full creative power as accessible as possible. I believe that a world in which everyone has an understanding of their human operating system will naturally be more harmonious and sustainable.